European Head of Transfer Pricing, major listed multinational US group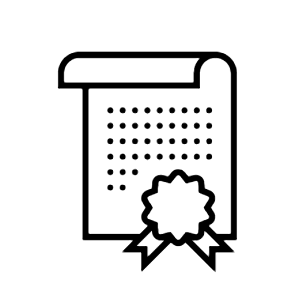 I worked with some of the TP International team when I was in professional services myself. I learned a lot from them technically and believe that this deep knowledge of the day to day practicalities of working in Transfer Pricing, allow them to understand the needs of an employer when hiring a transfer pricing professional but also allows them to better match the jobs to the job seeker's requirements.

The team are extremely personable and go out of their way to find suitable opportunities that both sides are happy with. I highly recommend the team at TP International for employers and employees seeking TP opportunities.