Head of Tax, listed multinational group, Asia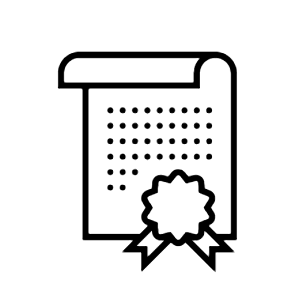 Having known the team at TP International for several years now and worked with them as a candidate and a client, I can definitely say that they are one of the best career management specialist firms in TP, globally. The team leverages past experiences as TP professionals to understand organisational requirements and helps match these with candidates' aspirations to generate synergies. They work collaboratively with clients' and candidates, have great listening skills and work towards developing long-term partnerships.
The whole TP International team communicate openly, honestly and provide constructive feedback. Having worked across the world, the team is well-informed and able to provide candidates a uniquely personal and practical perspective on variations across different markets and accordingly adjust expectations.