Transfer Pricing Director, Big 4, UK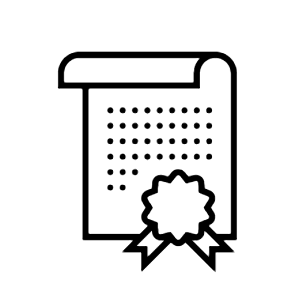 "TP International is a firm that exemplifies the very best virtues of a world class recruitment firm. Having worked with Liz and Aaron for well over a decade, there is little doubt in my mind that they are indeed the gold standard for TP recruitment.

Their outstanding connections with many of the world's pre-eminent consulting and multinational firms is superbly complemented by their deep and intimate knowledge of the worldwide transfer pricing market and access to an extensive roster of quality candidates, many of whom they have worked with for years.

When this is combined with their passion and dedication to finding the best fit for their clients, be it firms or candidates, as well as their excellent personalised guidance to candidates throughout the hiring process, there are very few recruiters who can match the value they add to the recruitment process".